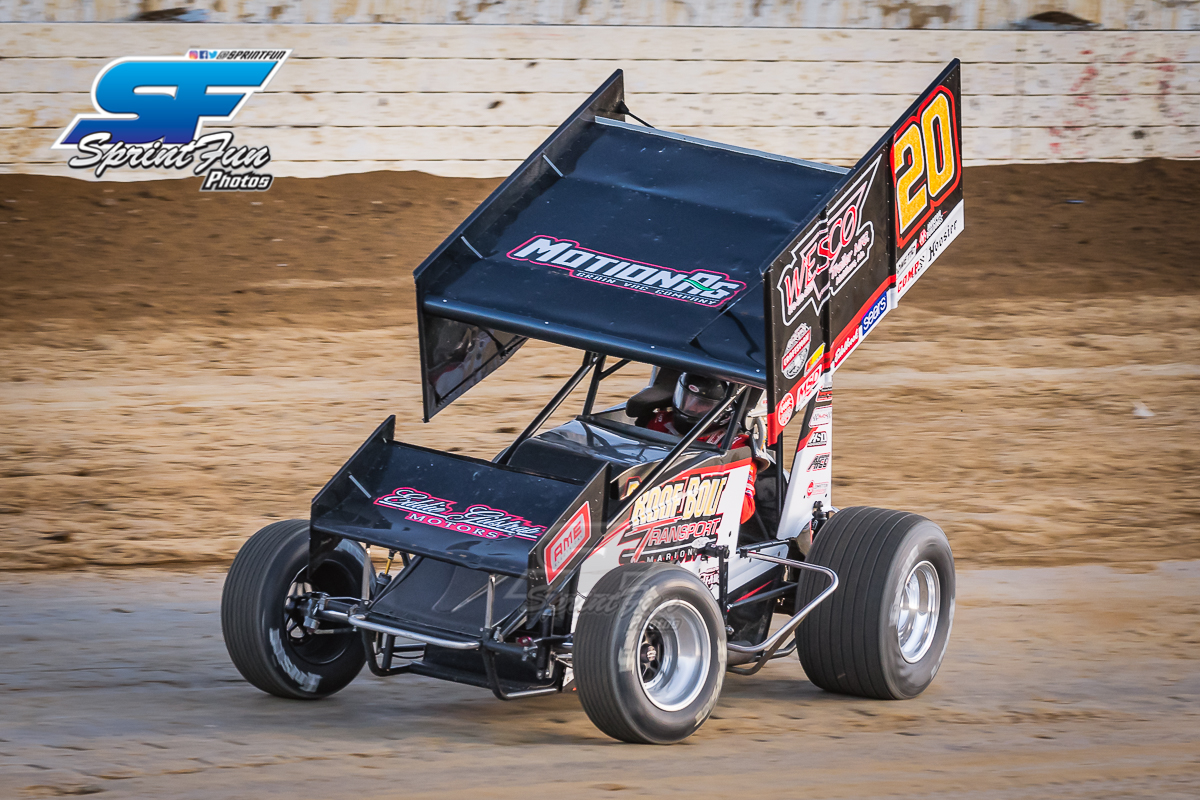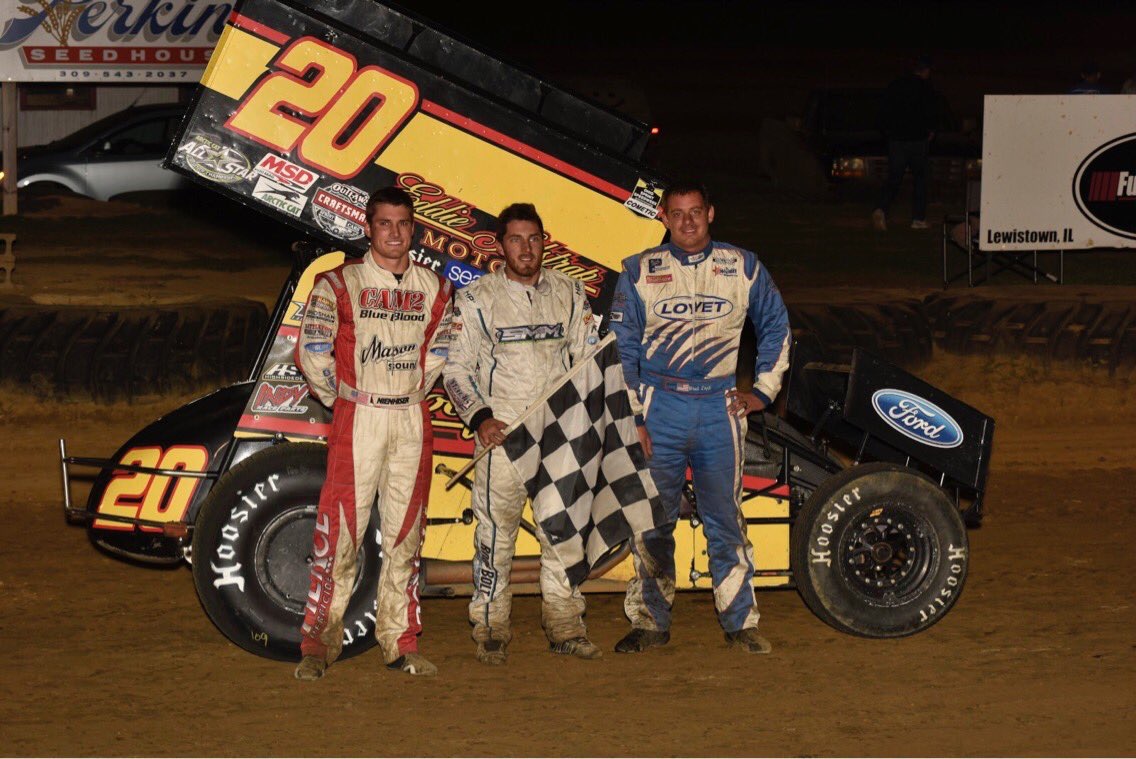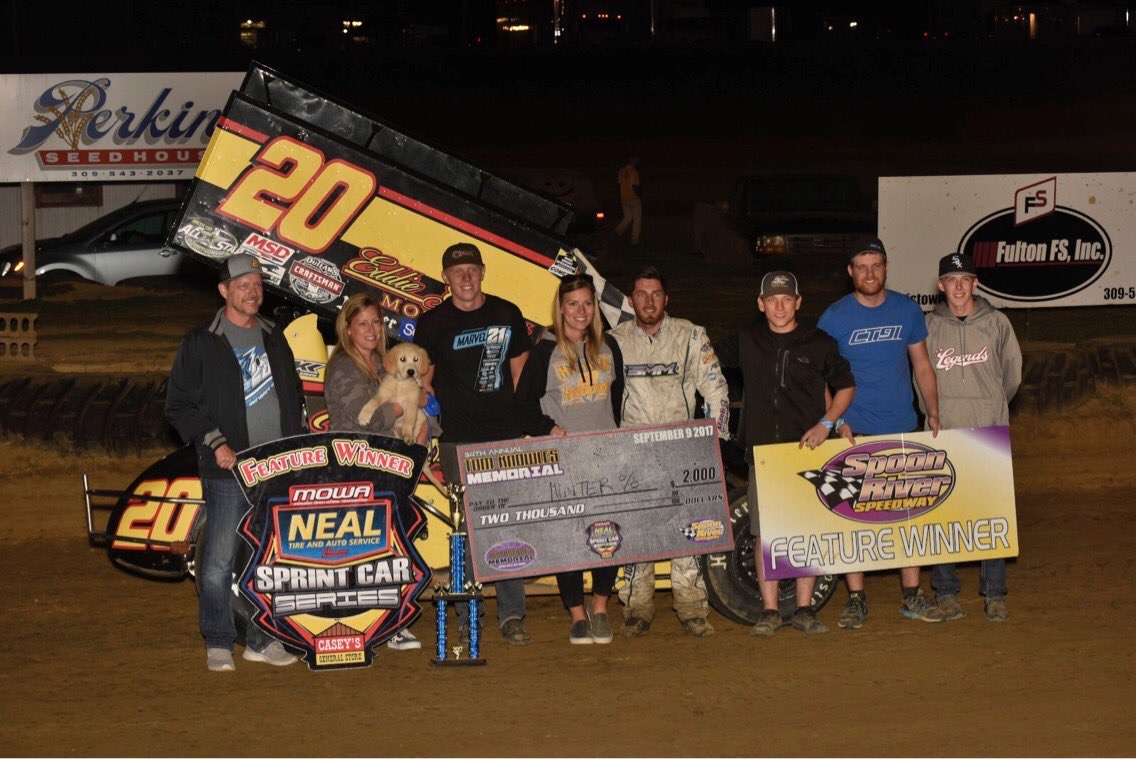 Schuerenberg to Pilot Jimco Motorsports No.97G
INDIANAPOLIS (May 4, 2018) – Sikeston, Missouri's Hunter Schuerenberg has been tabbed as the new shoe for the Jimco Motorsports No.97G, after recently parting ways with long time driver and friend, Mark Dobmeier. The newly formed partnership is slated to compete in approximately 30 races over the course of the season, beginning May 19th at Knoxville Raceway.
"I'm really excited to have the opportunity to drive for Ryan and Jennie Grinde in the Jimco Motorsport car this season," commented Schuerenberg. "Ryan and Jennie are really great people, and I'm thrilled they have decided to give a young driver a chance. It's a great team, with very nice equipment. I hope we can build a lasting relationship and have a lot of success together."
The Grand Forks, North Dakota, based team made the tough decision to part ways with Mark Dobmeier, stating they wanted to take their team in a different direction. Jimco Motorsports is looking forward to competing outside of their usual home track in River Cities and expanding to a more nationally competitive schedule with Schuerenberg.
"We want to hit the bigger races that have a better payout," explained Jimco Motorsports team owner, Ryan Grinde. "We'll be back at River Cities for the World of Outlaw races in June and August, but we'll be pursuing other places to compete regularly throughout the season. Jennie and I are excited about bringing Hunter on board, and we're hoping for good things."
In addition to the 30 plus race schedule with Jimco Motorsports, Schuerenberg will also continue to compete in his own Roof Bolt Express No.20, adding another 35 or so races to the agenda. Schuerenberg will release a complete schedule in the coming weeks, which can be found at HunterPercent.com.
Jimco Motorsports would like to thank the following sponsors: Polaris, Senske & Son Transfer, Big Trucks by Jimco, Right Choice Electric, Acme Tools, Interstate Towing & Recovery, Kyllo Trucking, Steffes, GLB Transport, Gary Gruhot Farms, Lil' D Trucking, North Sky Construction, Willow Ridge, Rose Creek, Herberg Custom Harvesting, Great Plains Plumbing & Heating, Ron Gatheridge and Octane Ink.
FOR PAST PRESS RELEASES, VISIT dubpubmedia.com
Subscribe to Hunter's 2017 Schedule
If the schedule changes, it automatically update on you phone calendar as well! Subscribe below...